Gone Dog Walkin' is a pet sitting and dog walking service serving primarily the Redmond and Sammamish, Washington area. We are fully licensed, bonded and insured so you can rest assured your pet is in the best of care with us.
Having your dog get regular exercise can help curb destructive habits and alleviate separation anxiety as well as keeping your furry friend healthy and happy.
Our dog walking service can be used once or more a week, on or off leash. If you are unable to walk your dog on a regular basis this is a wonderful gift to give yourself and your dog. We often have two people walking together as it helps to keep control over the pack. We will only take small groups of 2-5 dogs at a time to ensure safety and good control over the group. We can also individually leash walk dogs that are either not trusted off leash or that just don't get along so well with other dogs.
Biodegradable bags will always be used to pick up each and every gift that the dogs leave behind for us. All dogs will be dried off and cleaned up after their walk as they can get dirty going out in the wet weather we have. All dogs will be spoiled with high quality all natural dog treats and lots of love.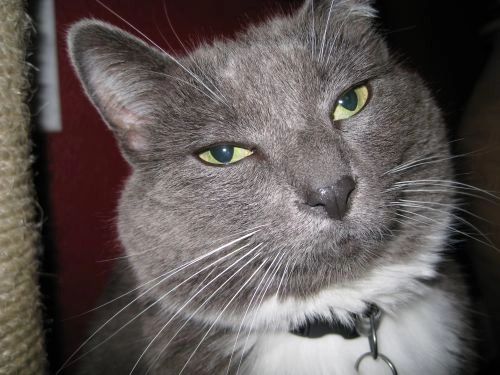 We also offer pet sitting with up to four visits a day but we do not offer overnight stays.
Our pet sitting service includes loving care for your dogs, cats and just about any furry thing.
As pet owners ourselves, we understand the deep love that pet owners have for their furry friends and want to provide to you the service that we ourselves always were looking for when we had to leave our pets in someone else's care.
We love animals and that is why we choose to live with them and surround ourselves through out the day with them.


Contact Jamie@GoneDogWalkin.com

Gone Dog Walkin' ~ 425-890-3826 ~ Redmond, Washington

STATE OF WASHINGTON MASTER LICENSE # 602 870 175
INSURED AND BONDED THROUGH PET SITTERS ASSOCIATES