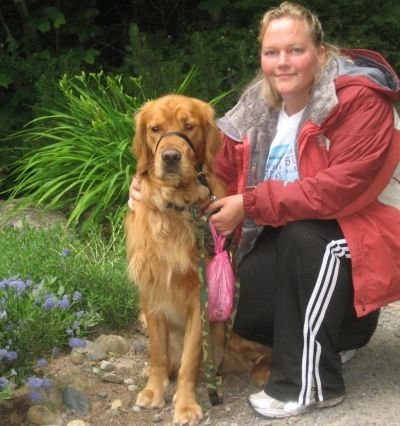 "I used Gone Dog Walkin' one weekend and were very pleased with the love and care that Jamie and her mother, Leslie, gave our golden retriever while we were gone.

They fed and walked him, and even though he was quite active, they were kind and gentle with him. I would definitely hire Gone Dog Walkin' again."

-- Bonnie- Sammamish, WA (owner of Marley)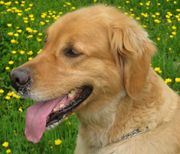 "Jamie and Leslie (Gone Dog Walkin') have taken care of my dogs on several occasions. They are an extremely dependable team who both truly treat the animals as if they were their own. They always go the extra mile, and Jamie has even picked my dog up to go on walks to off-leash areas when she is in the neighborhood and knows we are out of town. Leslie has "hung out" with my dogs and even watched TV with them, just so they could have some extra human contact.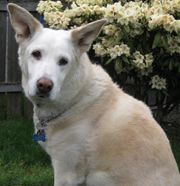 They also consistently follow-up, to make sure the dogs are doing well. Since Jamie works at a veterinarian office, she is also extremely knowledgeable about animal health issues and I totally trust her to make sure the dogs get any/all medications they need while we are away. My sweet pets couldn't be in better hands."

-- Lisa- Sammamish, WA (owner of Tanner and PJ)



"Jamie has been my dog walker for almost 4 years, and she's absolutely terrific! I'm very particular about who takes care of my dog, Gabriel, and Jamie is outstanding in every way. Not only does she have a natural love for dogs, but she is extremely responsible and dependable. She uses excellent judgment as to whether or not road and weather conditions are safe. And I'm amazed that she'll still walk Gabriel in the pouring rain!

She always follows through on the days we have a dog walk scheduled, and she calls ahead of time if the day or time needs to be rescheduled. Her affection for my dog is apparent, and I know he's well cared for when he's with her. I have no doubt that when Jamie is in charge and walking Gabriel, he's safe and having a terrific time!"

-- L.J.- Sammamish, WA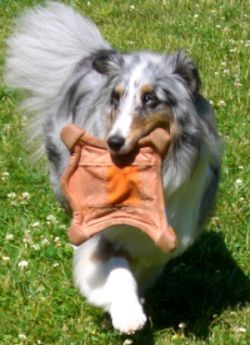 "I am happy to recommend Jamie Engel of Gone Dog Walkin' for pet sitting services. Jamie has been very helpful in providing walks/ exercise for my young sheltie. I always get a quick reply when requesting pet sitting services. She has always been on time with scheduled walks, and has left me thorough reports of her visits via phone calls, notes, or emails. I have had the experience of other pet sitters forgetting a scheduled visit, but this has never occurred with Jamie. I know Quincy will look forward to more opportunities to play and walk with Jamie in the future. I enjoy knowing he is in great care."

-- Amy- Kirkland, WA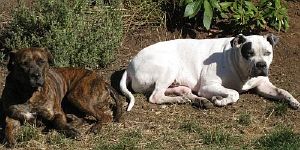 "Jamie has proven to be reliable, tending to the daily needs of our dogs without fail since Petey was a high-maintenance ten-week old puppy. She has gone above and beyond, including saving us leaving work when Petey needed to go to the vet. Jamie cleaned him up, as well as the mess he made, and dropped him off for us.

Now that Petey is becoming an adult dog, we will continue to use Jamie's services, knowing that we can leave him and his sister Ursa for the work day and not have to worry about them." - Mike - Redmond, WA




"Jamie has been my petsitter for over 2 years now. Since my dog , Zoe is a rescue, she has always struggled with separation anxiety. She's not a dog that warms up to people instantly but she loves Jamie! It is always hard for me to leave Zoe when i travel but i am 100% confident & comforted to know how competent & loving Jamie is with her.

Jamie is consistent, organized and takes care of everything, even the little details. She always leaves daily notes and will email/text you pics of your pet while you are away. It is very apparent that Jamie truly enjoys her job and working with animals. There is a genuineness about her that is unmatched.

I have lived in Oregon, New Hampshire and Washington with Zoe and i can undoubtedly say that Jamie is by far the best petsitter I've ever hired. I would highly recommend her services to anyone considering her. The peace of mind I get from knowing Zoe is loved while I am away is priceless." - Alixx Sammamish, WA




DOGS JUST WANT TO HAVE FUN! ~ PHOTO GALLERY...